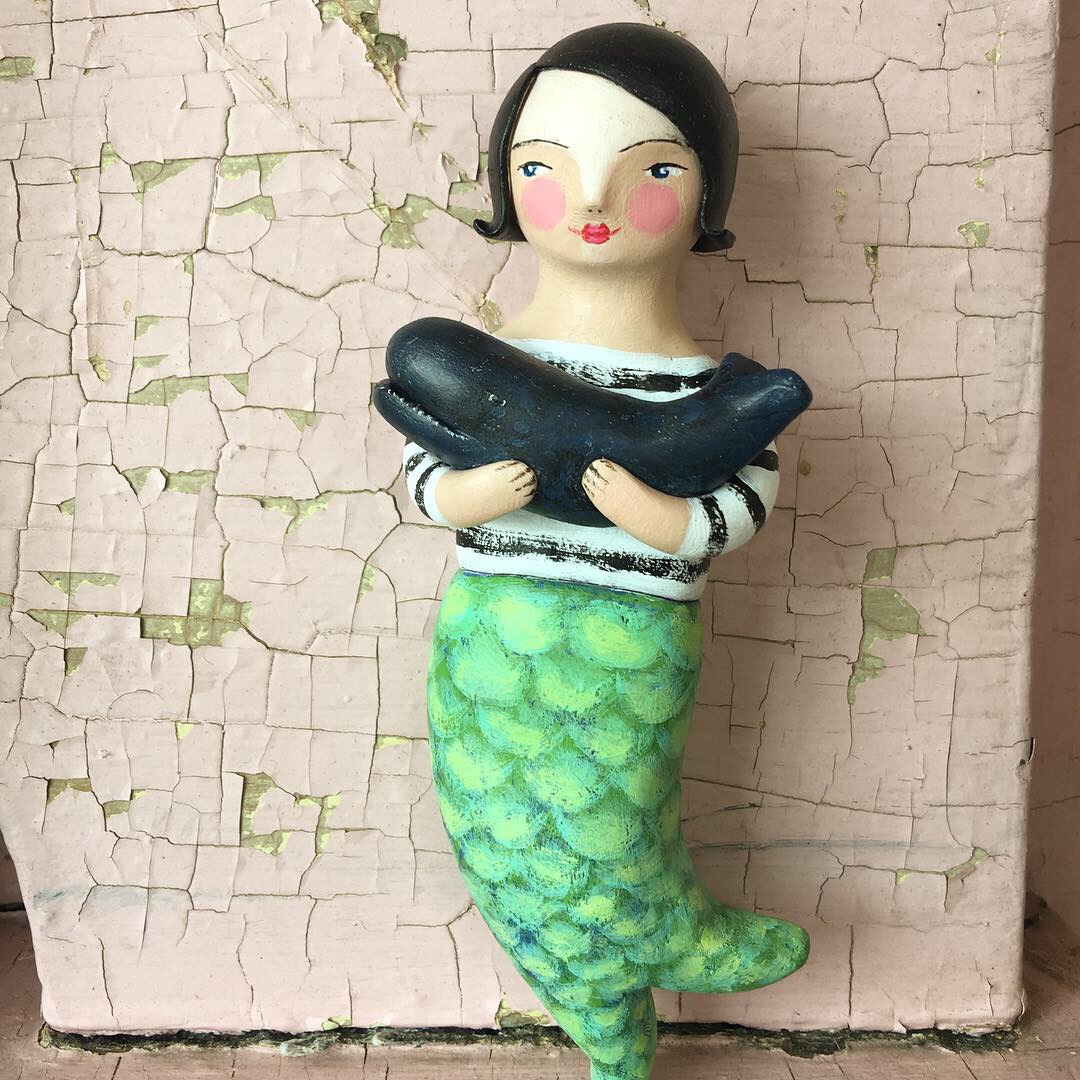 JULY 27, 2019
10:30 - 5:00
PAPER CROWN, WACO, TX
$65 all supplies included
learn how to sculpt and paint your own little mermaid art doll. hooray for summer!
call cindy to book your spot… #254-224-7436
creative soul camp at The Whatever Craft House
hosted by Stephanie Ackerman with guest artist Jenn McGlon (that's me!) and guest speaker Emily Thomas
JULY 11 - 14, 2019
The Whatever Craft House in Kansas!
more details at homegrownhospitality.typepad.com
the happy birds workshop at
Mary Engelbreit Studios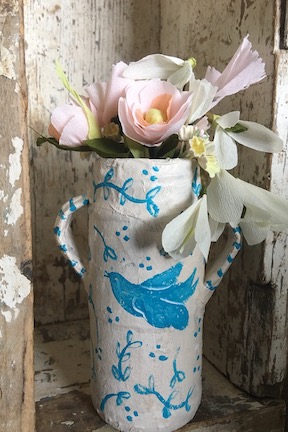 paper flowers and papier mache vase with charlotte lyons and me!
MAY 5, 2019
3-6 pm
PAPER CROWN, WACO, TX
$75 ALL SUPPLIES INCLUDED
i am so delighted that my dear friend, Charlotte Lyons, is headed to TEXAS to teach! she has several other classes she'll be teaching that weekend too… all at Paper Crown!
we are teaming up to teach you how to make a paper flower bouquet and then paint a sweet papier mache vase so you have the perfect vessel to display them in.
APRIL 6, 2019
10:30-5
PAPER CROWN, WACO, TX
$75 all supplies included
come make a sweet bunny girl with me! we will sculpt with polymer clay, paint and decorate our little gal. you will get a 1 hour break to go grab some lunch for yourself. call cindy to reserve your spot #254-224-7436
see you there!